1275 GT, 1975
A Stunning example of the 1275 GT. This car has had a full refurbish on its front subframe and a new replacement on the rear, both having been powder coated. The braking system (pipes, brakes etc) have also been replaced to a higher standard.
In teal blue with lime flower interior, silver 1275 GT side stripes, original leather bound steering wheel and original 10" GT Rostyle wheels.
47000 miles on the clock with all indications that this is correct.
A must see to appreciate the class of this Mini.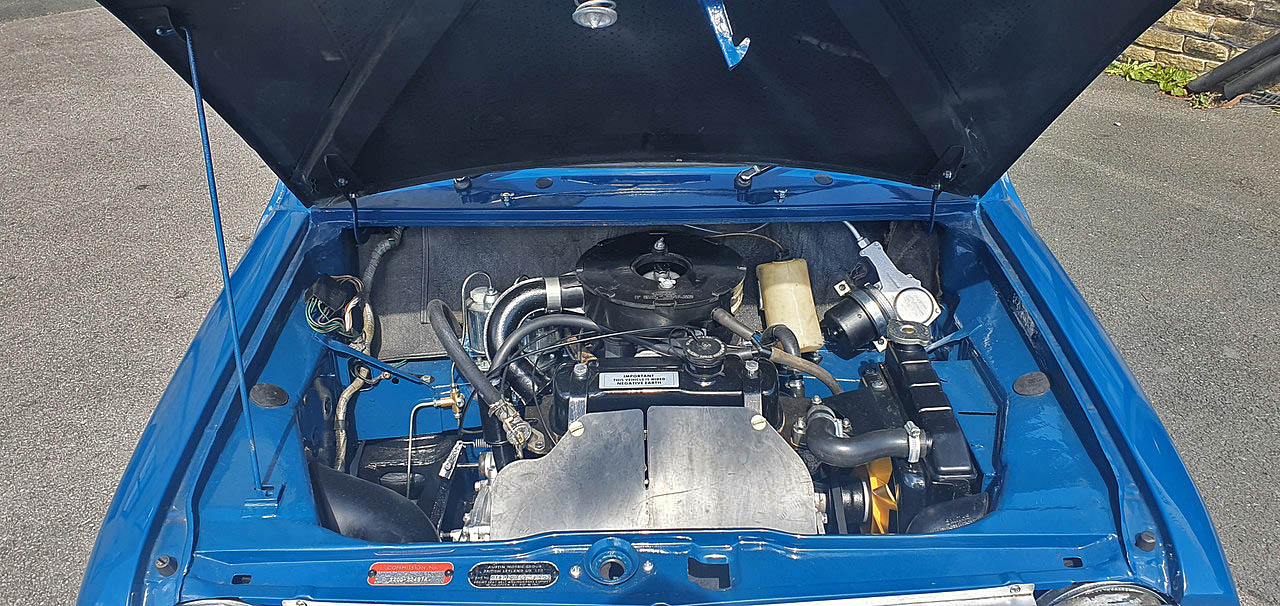 £19,995.00
https://www.minispares-online.co.uk/1975-classic-mini-leyland-clubman-1275-gt-teal-blue/
A Brief History of the Mini 1275 GT
Production of the Mini Clubman ranged from 1969-1981. Designed by the man behind the Ford Cortina MKll Roy Haynes.
Roy's job was to revamp the Mini and doing so he gave the whole front end a facelift. The new squarer front end version was designed to replace the Riley and Wolseley versions.
This controversial Mini was slated by critics due to its replacement of the 998cc Mini Cooper.
In 1971, the 1275 cc Mini Cooper S was discontinued in the UK, leaving the Mini 1275 GT as the only "PERFORMANCE" Mini on sale for the rest of the decade. While nowhere as quick as the Cooper S the 1275 GT was cheaper to buy, run and insure making it more appealing now to the public.
At the end of its production the 1275 GT around 110,000 had been made.